A father's heart: Active future planning to ensure financial safeguards
18 Sep 2021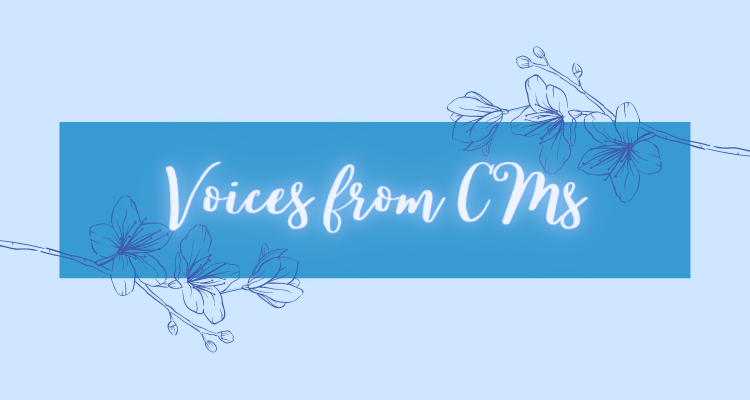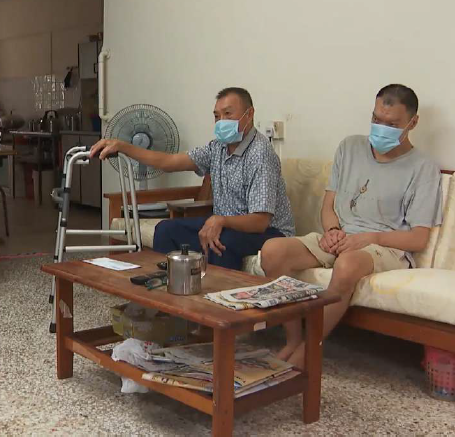 Like many caregivers, Mr Toh was deeply concerned for the future well-being of his loved one with special needs. In 2016, he set up a trust with us for his son who has intellectual disability, with the initial capital of $5,000 sponsored by us in view of his financial difficulties.
With the support of our case managers after the trust set-up, Mr Toh has been able to take active steps to ensure that his estate (i.e. all the money and property owned by a person, especially at death) will be channelled into the trust account for his son's long-term care needs. These include the future sale of their 4-room HDB flat and Mr Toh's CPF nomination.
By planning ahead actively, Mr Toh has ensured that SNTC is able to safeguard and manage the monies for his son's long-term care needs in future.
Read the full story on pages 34-35 in our latest Annual Report 2019/2020.
Help Us To Reach Out and Serve
If you know someone who will benefit from SNTC Trust Services, please refer them to us using the referral form below.
DOWNLOAD FORM