Planning that ensures future security
09 Sep 2021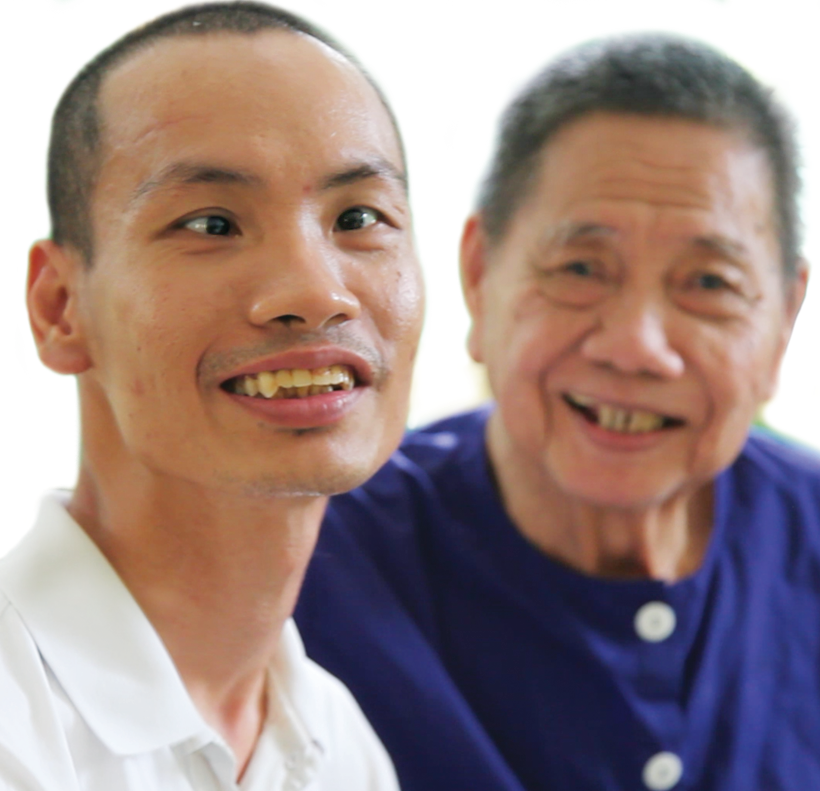 Before Mr Liew's passing, he was the sole caregiver for his son with intellectual disability. After an incident when he fell at home, Mr Liew was wheelchair-bound and unable to care for his son and himself. As such, he relied on his two elderly brothers to help manage the medical fees and payments to the homes where he and his son were placed.
Mr Liew was later introduced to SNTC's Case Manager, who developed care plans for the father and son. Mr Liew then decided to set up two trust accounts – one for his son, and one for himself, and top-ups to the trust accounts were done with the sale proceeds from his flat. Both trust accounts were also activated, to disburse funds to meet the monthly expenses for Mr Liew and his son, according to the wishes of Mr Liew.
SNTC verified the claims against receipts of payments before any reimbursements and provided a half-yearly statement of accounts for Mr Liew's brother's verification. Now that Mr Liew is no longer around, the remaining funds in his trust account will be transferred to his son's trust account. Such an arrangement has helped to place Mr Liew's mind at ease when he was still around, as he knew that his son is well cared for in future.
Mr Liew's story was first published on page 7 of SNTC's Annual Report in 2014.
Help Us To Reach Out and Serve
If you know someone who will benefit from SNTC Trust Services, please refer them to us using the referral form below.
DOWNLOAD FORM