Safeguarding the future of a loved one with special needs (with Muis support)
29 Sep 2020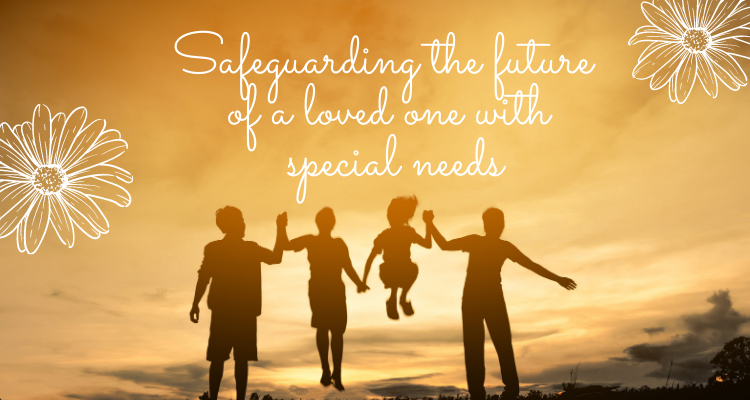 Through the Islamic Religious Council of Singapore (MUIS) sponsorship scheme, Mdm Lenny was able to set up an SNTC Trust for her daughter, Nur Harlina, with the initial deposit of $5,000. The trust provides a financial safeguard for Nur Harlina as the trust monies will only be disbursed in future for her long-term care needs according to Mdm Lenny's wishes.

With the trust set up, Mdm Lenny can now have a peace of mind as her daughter's future is secured. She and other family members are also able to top up the trust account through various means such as their CPF and insurance nominations.
We continue to support Mdm Lenny and family through reviewing of care plans, and educating them on the various care facilities and accommodation options available for the continuity of care of Nur Harlina as they do not want to place much burden on their other children.
This story first appeared in Southwest CDC E-Bridge Magazine (July – August 2019 Issue).
Help Us To Reach Out and Serve
If you know someone who will benefit from SNTC Trust Services, please refer them to us using the referral form below.
DOWNLOAD FORM