SNTC's Care Plan Primer
28 Apr 2021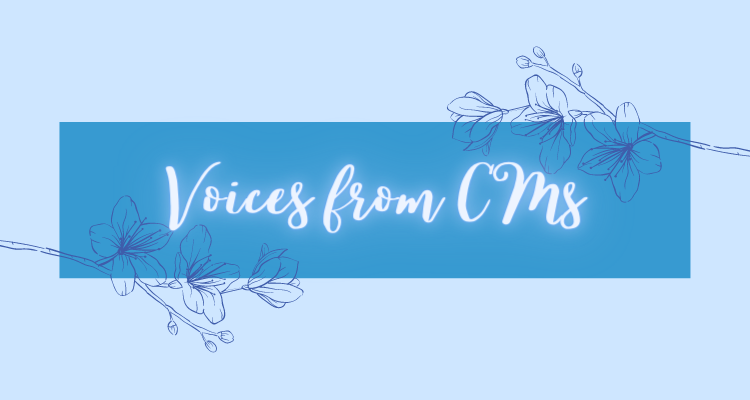 As many caregivers who attended our talks would have known, the first appointment with a Case Manager (CM) involves developing a customised care plan for their loved ones with special needs. Some of the things to consider before this first appointment will be the changing needs of the loved ones as they achieve important milestones at different stages of their life.

As part of the "Voices from CMs" series, we have Mr Jeremy Lau, one of our Case Managers to share with us some overriding questions that caregivers can consider.

—
Life is never simple being a parent. Which school will my child go to? What career path will he or she take? Who will they marry? Will they still remember me when I am old, and they have their own families?
For families caring for persons with special needs, the worries far extend beyond these. Parents often come to SNTC looking for help in planning for the long-term care of their child with special needs.
Different families have different needs and each require their own care-planning exercise. The process can range from a handful of meetings, to the long haul of watching the growth of the child with special needs over the years. It involves understanding the needs of the child, wishes of the family, as well as how the SNTC Trust could meet both of these.
Before the first appointment with an SNTC's Case Manager, parents may wish to consider the following:
Which stage of life is my child with special needs now at?
Generally speaking, younger children with special needs have more space to grow and develop, especially when given appropriate interventions. The needs and care of the child change according to certain milestones, such as graduating from school and adapting to life after primary caregivers' demise.


What is the relationship like between my child with special needs and his/her siblings/relatives?
Having supportive family members and relatives can help ease the burden of caregiving. For most parents, the knowledge that someone will love and care for their child with special needs goes a long way.


Does my child have a voice in the care planning process?
Oftentimes, care planning is conducted with inputs from the parents. For very young children with special needs, parents are their voice and advocates. For those who are older, the opportunity to engage with them is higher. The challenge comes when considering the future prospects of a young child with special needs, who may be more articulate and self-aware in the future. Such a consideration is related to the stage of life which the child is currently in and the likely trajectory of his/her development.
Planning for the future care of a child with special needs extends far beyond financial safety via an SNTC Trust. It is by nature the expression of parental love and care. Through careful deliberation and planning, parents can be assured that their child with special needs can be well taken care of.
Help Us To Reach Out and Serve
If you know someone who will benefit from SNTC Trust Services, please refer them to us using the referral form below.
DOWNLOAD FORM